CONDITION-BASED INTELLIGENCE CHANGES EVERYTHING.
It's all in the name. Condition-Based Intelligence (CBI™) is exactly what it says. Accurate, actionable intelligence derived from the actual condition of an aircraft. It sounds simple, and to us it is. 
CBI incorporates traditional DMM measurements, but rather than measuring a single pin at a time and discarding the unimportant measurements, CBI understands all DMM measurements matter and, when examined together, have a story to tell. CBI is fast.
In a matter of minutes, our UxValidator App 'listens' by creating a digital snapshot of the aircraft electrical system and comparing it to CBI derived digital twins. Whether tracking naturally occurring changes in aircraft electrical systems or remedying AOG situations, CBI provides you with the accurate, actionable intelligence to gain a competitive edge.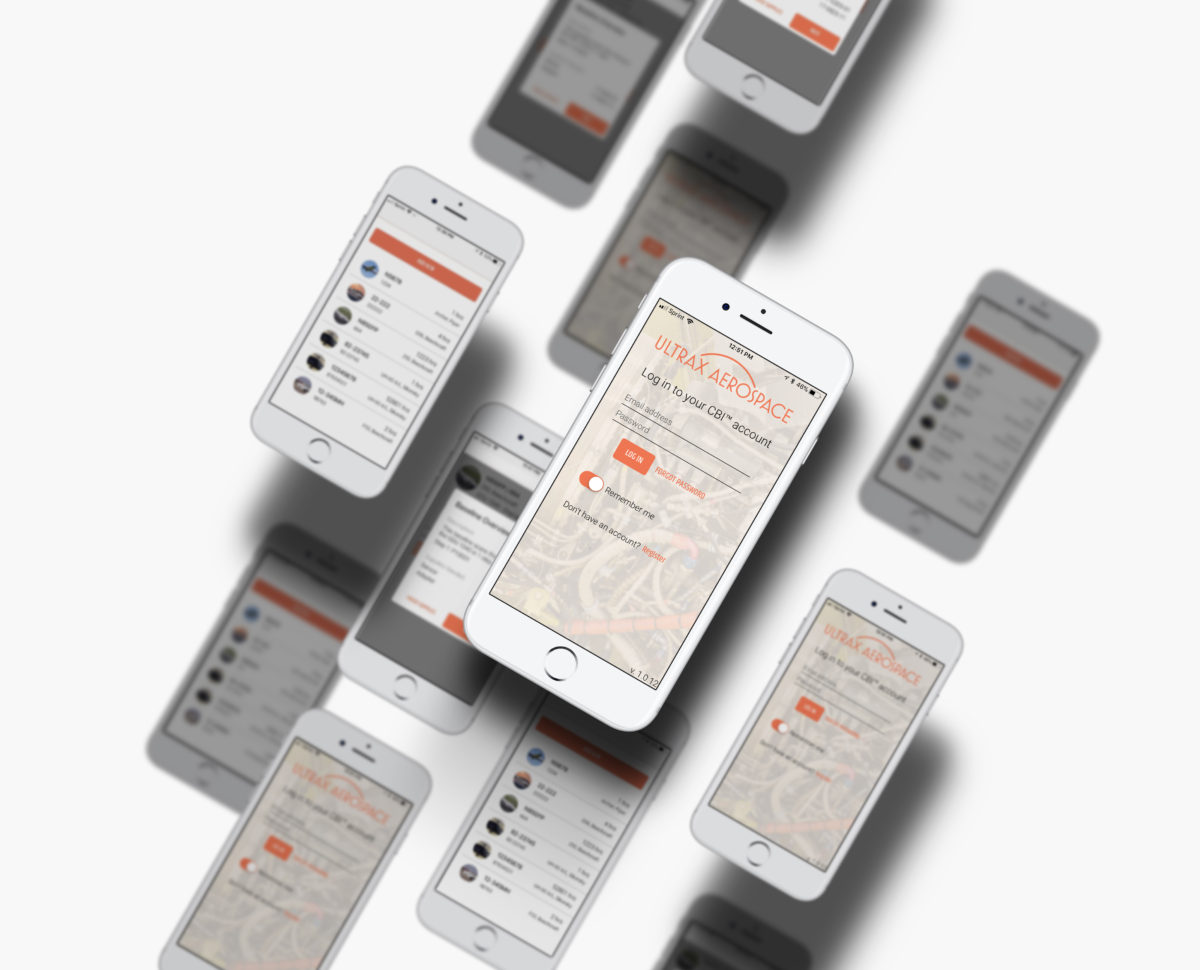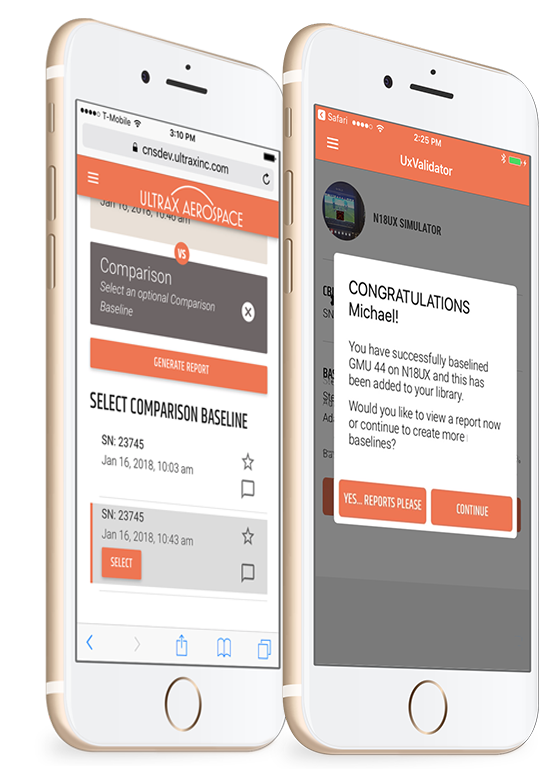 FEATURES & BENEFITS
More knowing, less guessing.

 

More time in the air, less time on the ground.
Have Questions? We Have Answers.
We Can't Wait to Hear from You. Call 800.214.7971 and speak with a member of our team or click to email us now.