OUR MISSION STATEMENT
We create the mission-critical support solutions demanded and needed by discerning customers.
WHO WE ARE
Founded in 1995, ULTRAX Aerospace, Inc. mission and values guide every aspect of our enterprise, from our R&D to our deployable capability matrix to our relationships with discerning customers. With technology deployed globally, ULTRAX counts among its discerning customers all branches of the US Military, foreign militaries, aircraft OEM's, MRO's, and both business and commercial aviation enterprises. 
WHAT WE DO
We deliver value in the form of scalable, mature workflows supporting maintenance actions on the flightline and in the hangar; on-wing and on-bench; and for AOG troubleshooting, routine scheduled maintenance, and life extending integrations.
Blah! Blah! Bla
Blah! Blah! Bla
Customers realize value with favorable programmatic impacts to Safety, Readiness, and Savings:
Reduce carried risk

Convert maintenance hours to readiness hours

Save time, parts, personnel, and infrastructure

QUALITY POLICY
The employees at

ULTRAX Aerospace, Inc.

are each committed (as if lives depend upon it) to the Mission, Vision, and Values of the Company. Setting this as the foundation for every action will result in quality beyond industry standards. 

ULTRAX employees each recognize the importance of

consistently and reliably creating explained and expected outcomes, and continuously improving our Quality Management System.
ULTRAX Aerospace, Inc. authorized Service Centers:
Headquarters — Lee's Summit, Missouri
PLZ — Mieler, Poland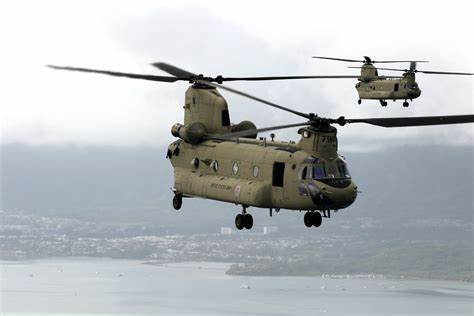 From military to commercial, from flight-line to hangar, from on-wing to on-bench, all ULTRAX deployable workflows are, at their core, derived from CBI.  CBI uses the conditions from things to create accurate & actionable intelligence for the task at hand.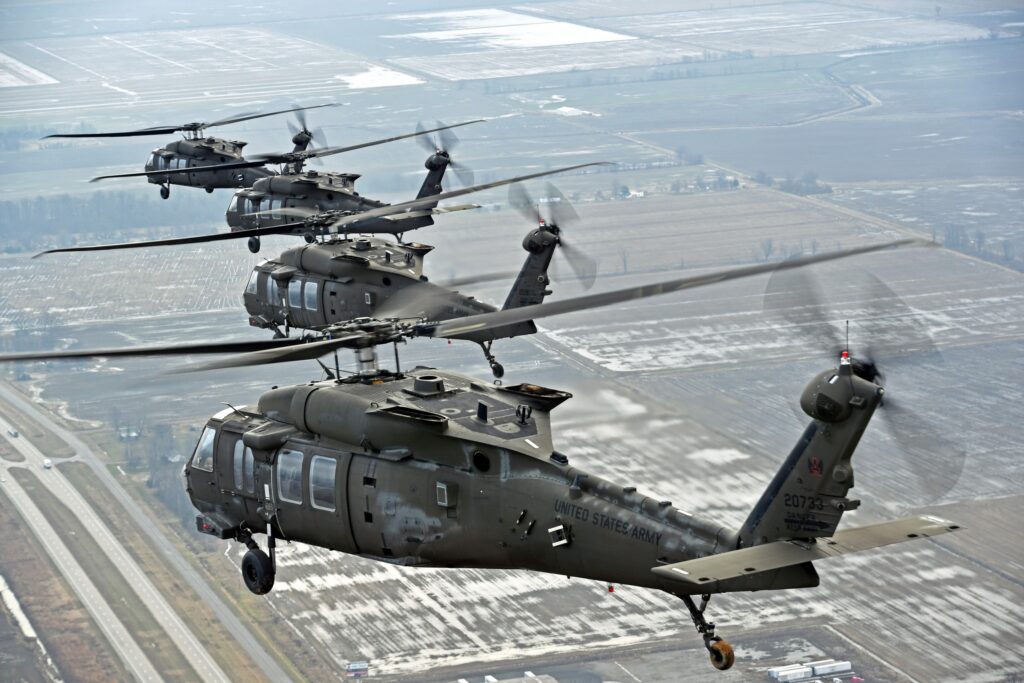 Your aircraft has a voice.  

ARE YOU LISTENING?

  CUSTOMERS REALIZE VALUE
Discerning customers frequently express appreciation for the value they realize when using ULTRAX workflows according to these three themes:
Faster Turnaround Times
•   For maintenance tasks, hangar slots, and ramp space
•   For annual UxCare Service reduced to days or weeks inside the ULTRAX service channel from months or years outside the ULTRAX service channel
Line-of-Sight Visibility
•   To the actual state of their assets and systems
•   To the disposition of assets within the ULTRAX service channel
•   Your serial number is always returned to you
Reduced Churn
•   Of spare parts, personnel, and critical assets 
•   Of maintenance tasks
•   Of personnel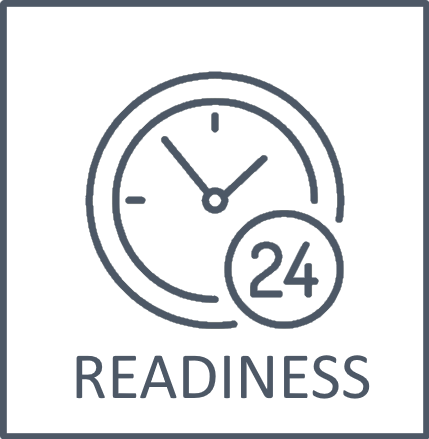 Saving an hour of maintenance creates an hour of mission readiness.
Protect the mission.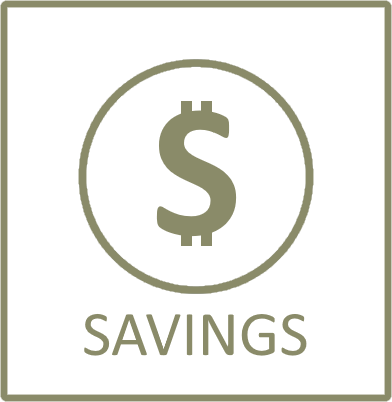 Saving time, parts, hanger space, and workforce.
Do more with less when resources are scarce.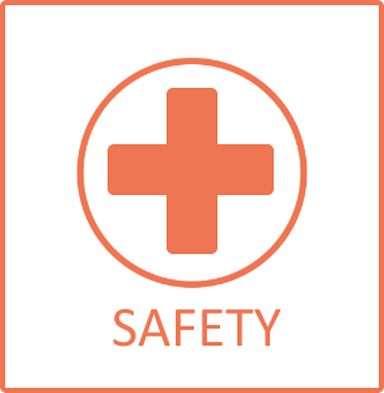 Systematically reduce carried risk by reducing maintenance actions and increasing accuracy and consistency of outcomes.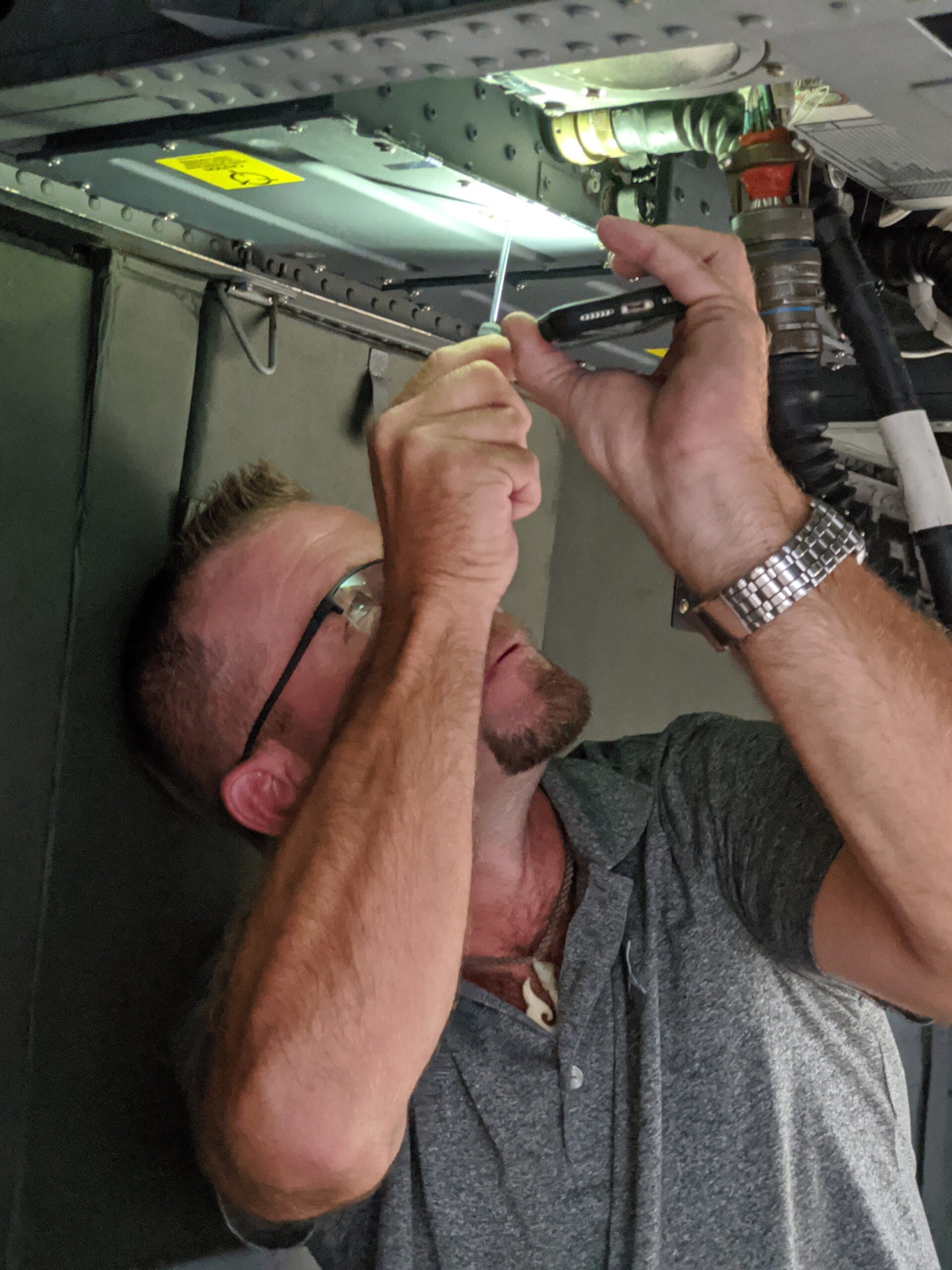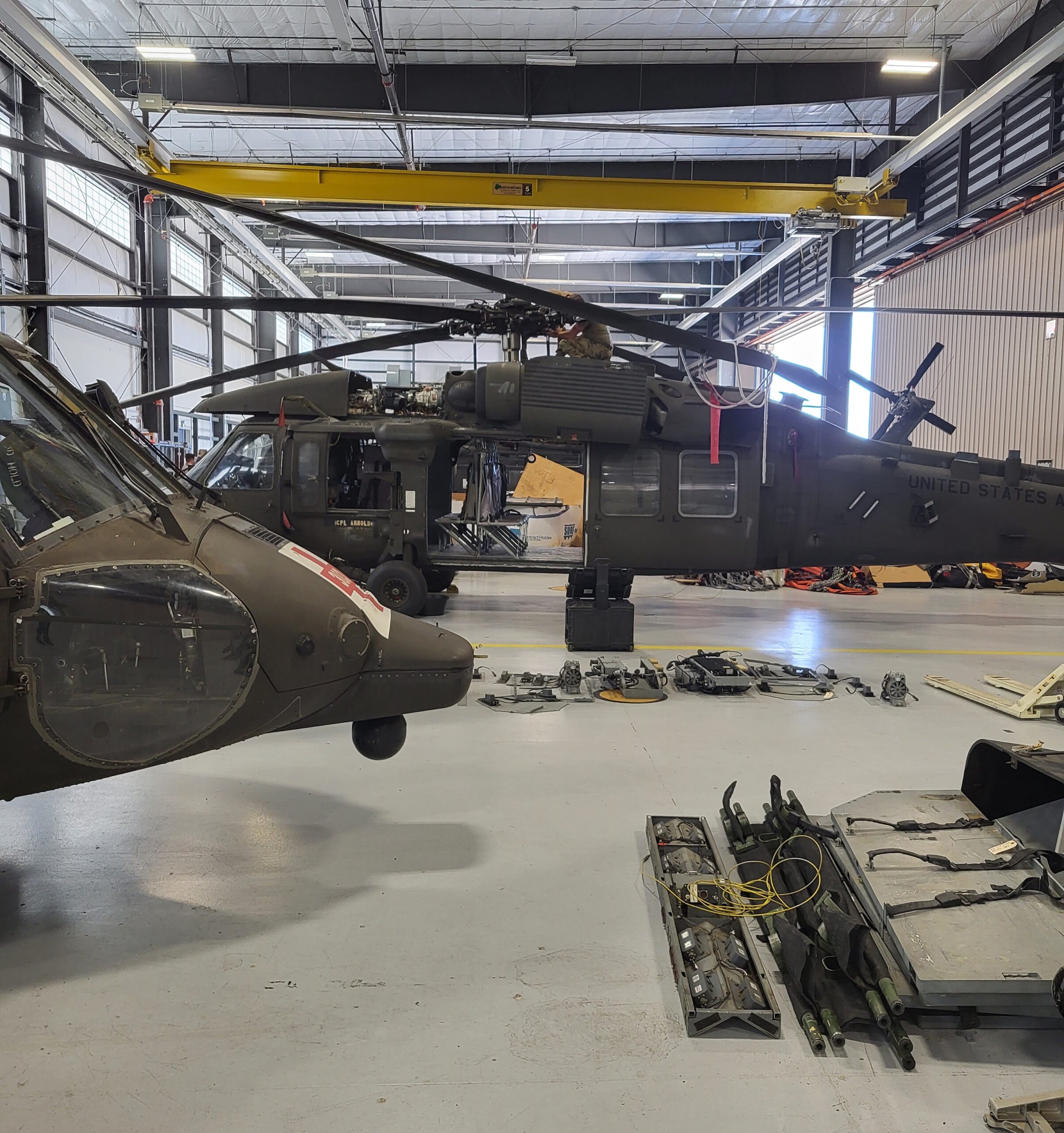 KEEP UP WITH CHANGE 

 |

   CONDITION BASED INTELLIGENCE™