ULTRAX Aerospace partners with maintainers and fleets around the globe to modernize the sustainment of complex aircraft electrical systems. Condition-based Intelligence (CBI) is our unique platform.
READY TO TAKE CONTROL OF YOUR AIRCRAFT?
THE POWER OF SIMPLY KNOWING WHAT IS THERE.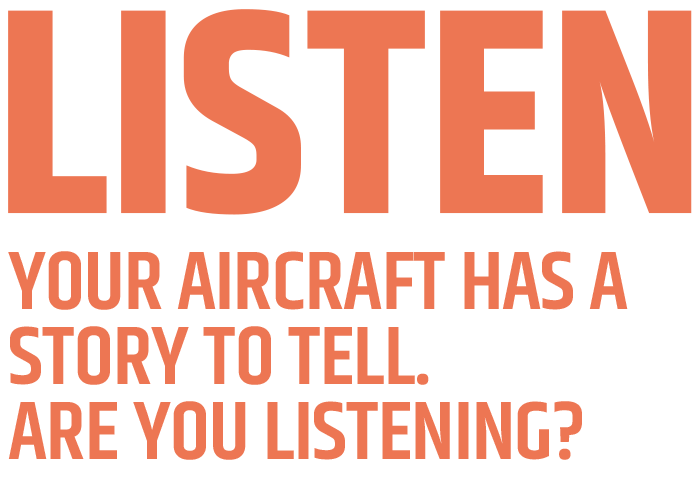 What is Condition-Based Intelligence (CBI)? CBI is objective, unbiased and empirical...and it starts with listening to your aircraft. CBI is the digitization of more than 20 years of documentation; a catalog of known conditions organized to help maintainers stop reacting and start knowing.
Listening is the first step to knowing. ULTRAX Founder and Aviator Brian Lincoln put it this way: "The aircraft will tell us everything we need to know to keep it operational. We just have to listen."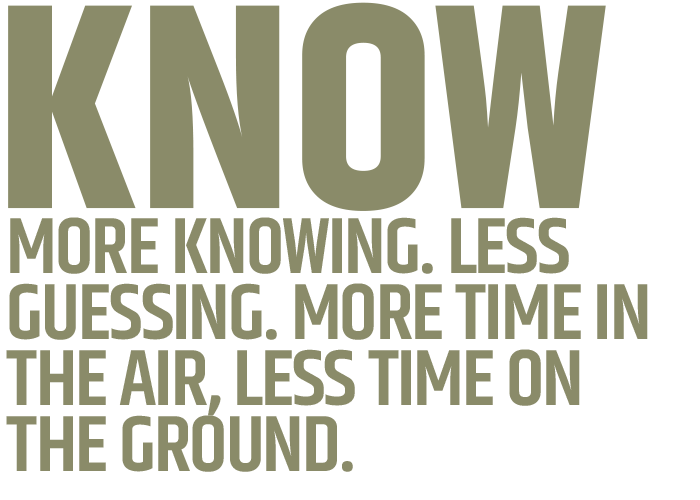 Knowledge precedes action.  Constantly changing aircraft electrical systems make understanding their actual condition challenging. ULTRAX has spent the last two decades dedicated to meaningfully documenting the changes in aircraft systems for the purpose of understanding that leads to knowledge.
CBI digital twins help bridge the gap between what is visible, to what is invisible, providing more control than ever before. CBI is a compliment to all other troubleshooting processes used to sustain and maintain aircraft.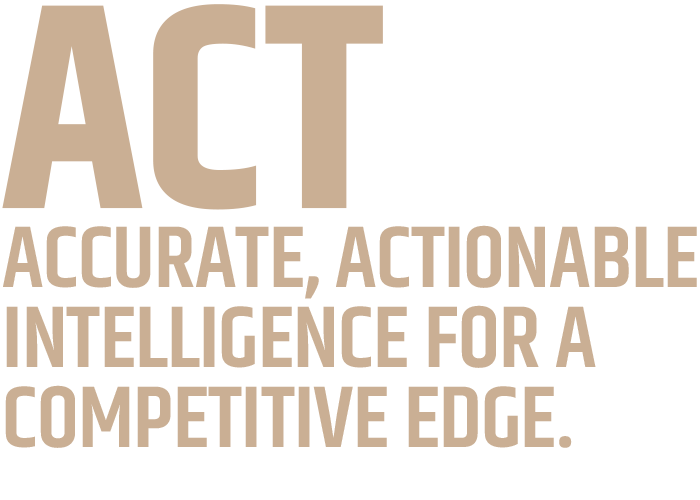 CBI offers accurate and actionable intelligence.  Because knowledge begets action.  Knowledge put to work is the path forward. CBI reports offer the data needed to determine the next best action. Baseline to listen, listen for knowledge, and then act. 
Avoid wasted time and resources and uncover your competitive edge with Condition-Based Intelligence. Purchase only the reports you need to take the next action.
CBI FEATURES & BENEFITS
CBI delivers more insight, more knowledge, and more control. From rapid response to proactive condition-based maintenance, CBI maximizes your resources, removes data silos and reduces costly errors.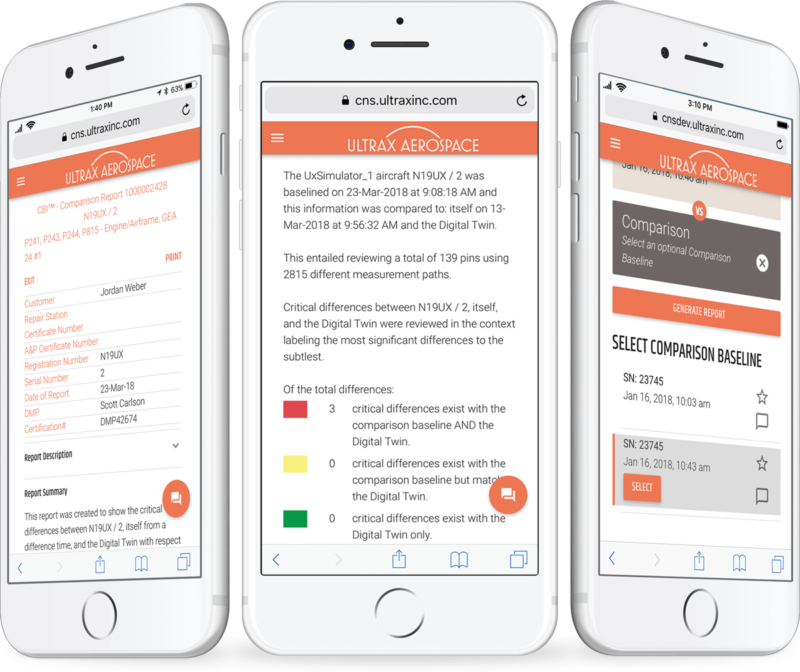 It's all in the name. Condition-Based Intelligence (CBI) is exactly what it says. Accurate, actionable intelligence derived from the actual condition of an aircraft. It sounds simple, and to us it is.
CBI incorporates traditional DMM measurements, but rather than measuring a single pin at a time and discarding the unimportant measurements, CBI understands all DMM measurements matter and, when examined together, have a story to tell.
CBI is fast. In a matter of minutes our UxValidator app (for iOS and Android) 'listens' by creating a digital snapshot of the aircraft electrical system.
CBI converts and compares CBI derived digital twins. Whether tracking naturally occurring changes in aircraft electrical systems or remedying AOG situations, CBI provides you with the accurate, actionable intelligence to gain a competitive edge.
WHO WE SERVE
ULTRAX is the trusted resource for aircraft maintainers worldwide. Condition-Based Intelligence (CBI) assists you in getting to the root cause of evasive electrical anomalies faster, more accurately and with less waste.  We'd love to show you how. Call us today at 1-800-214-7971 or click below to learn more.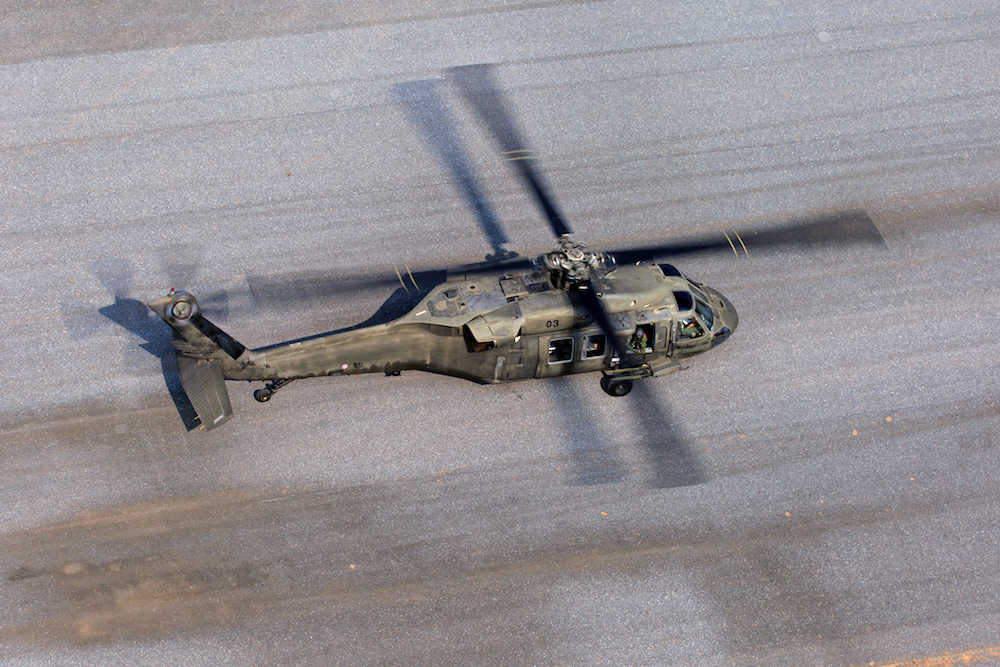 MILITARY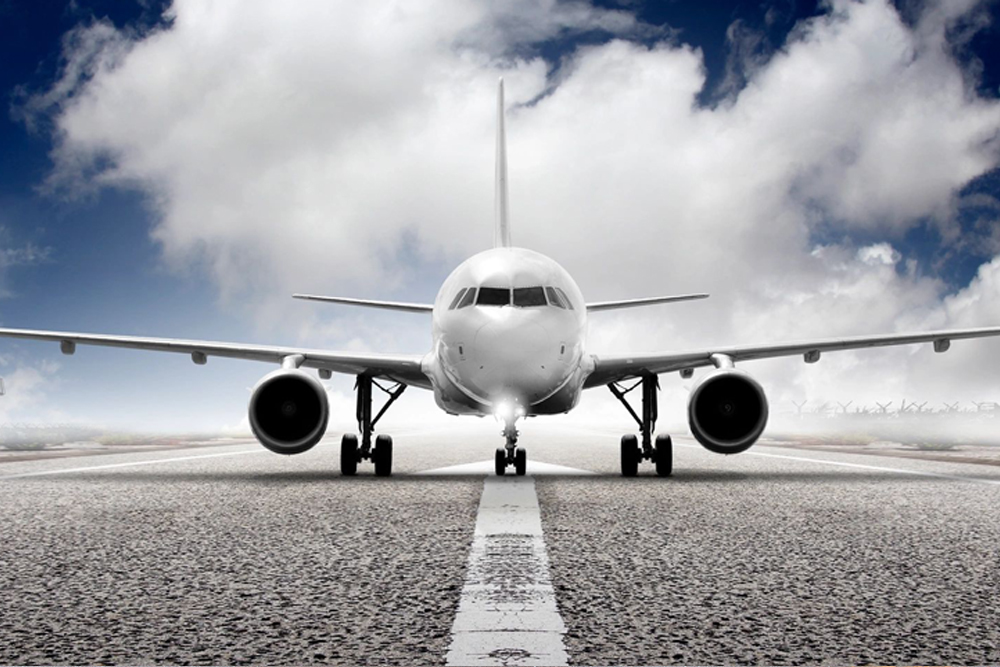 COMMERCIAL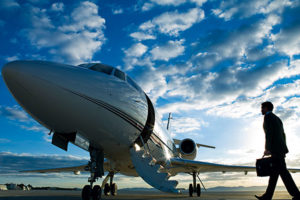 BUSINESS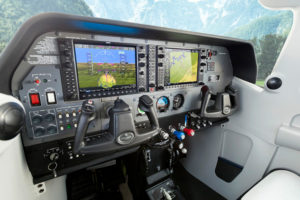 GENERAL
Have Questions? We Have Answers.
We Can't Wait to Hear from You. Call 800.214.7971 and speak with a member of our team or click to email us now.