CBI FEATURES & BENEFITS
CBI delivers more insight, more knowledge, and more control. From rapid response to proactive condition-based maintenance, CBI maximizes your resources, removes data silos and reduces costly errors.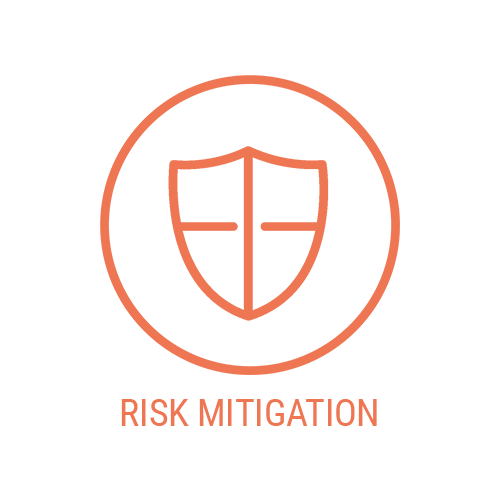 More knowledge. Less risk. CBI mitigates risk by eliminating unknowns. From safety risk, to schedule risk, to budget risk, CBI has you covered.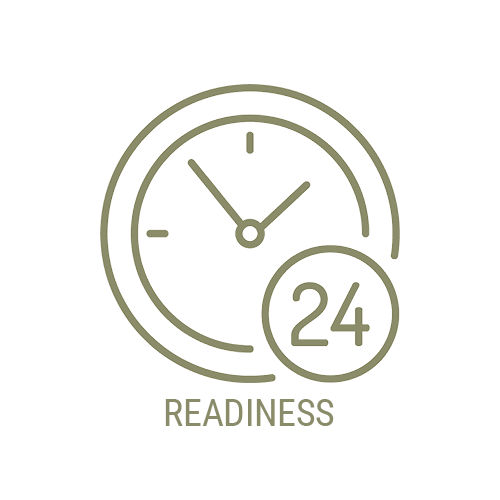 More knowledge. More control. CBI helps reduce unknown and unplanned disruptions to your schedule.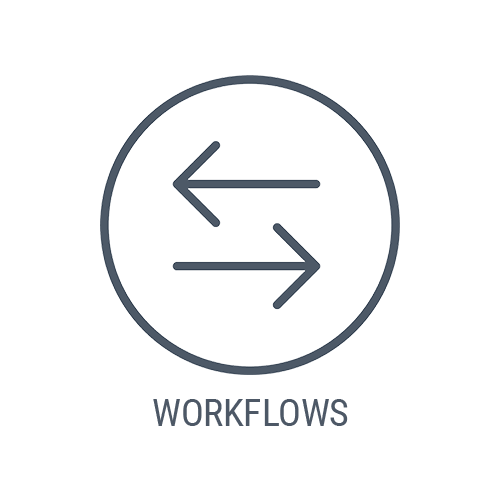 More knowledge. More collaboration. Visualize anomalies, track conditions and communicate actionable status across teams with CBI.
What is measured is known. CBI captures measurements at their source, mapping them over time, and understanding the meaning of their change.
YOUR AIRCRAFT HAS A VOICE. ARE YOU LISTENING?
LISTEN
YOUR AIRCRAFT HAS A STORY TO TELL. ARE YOU LISTENING?
It has been said each aircraft has its own personality, its own voice. But that isn't true. Aircraft simply change. Measuring conditions and mapping change is how you listen, allowing the facts to speak for themselves.
KNOW
MORE KNOWING. LESS GUESSING. MORE TIME IN THE AIR. LESS TIME ON THE GROUND
When you map change you add structure and context to measurements that in the past may have been discarded or ignored. What is measured, documented and structured gets done.  True consistency is revealed.  What can you do with more knowledge?
ACT
ACCURATE, ACTIONABLE INTELLIGENCE FOR A COMPETITIVE EDGE.
It is a competitive world and everyone is looking for an edge.  Whether at the enterprise level or the flight line, you need the autonomy and control to execute at the highest levels. Drill down to a disruption or trace up to a source.  Generate reports.  Collaborate. It's all up to you.  
Address
ULTRAX Aerospace, Incorporated
4200 NE Sun Court

LEE'S SUMMIT, MO 64064
Phone
800-214-7971   |   816-214-9999
SUPPORT  816-595-4493
Email
contact@ultraxinc.com
support@ultraxinc.com