Protect Your Investment with UxCare Equipment & Maintenance Program.
Take Your Place at the Front of the Line With UxCare™
Expert OEM Service and Support When You Need it Most.
Availability & Readiness
Prepare for the unplanned. Minimize disruptions to your operation and reduce downtime due to unscheduled maintenance. With UxCare, we've got you covered.
Peak Performance
Performance that exceeds your expectations. UxCare experts will restore your equipment to 'like new' condition and return it to you mission-ready.
Repairs & Maintenance
Reduce the hassle associated with unplanned repairs and maintenance with UxCare. Expert service from the OEM offers unmatched quality and peace of mind. 
Alignment & Certification
Protect your investment with UxCare. Plan your annual calibrations and routine maintenance checkups to ensure uncompromised performance. 
UxCare Features & Benefits
• Annual Hardware Alignment & Calibration
• Annual Software Maintenance & Updates
• User & Maintenance Manual Updates
• Covers All Repairs Due to Normal Use Conditions
• Return Shipment Provided to CONUS Location
• Compliance Certification & Documentation
• Restoration to 'Like New' Condition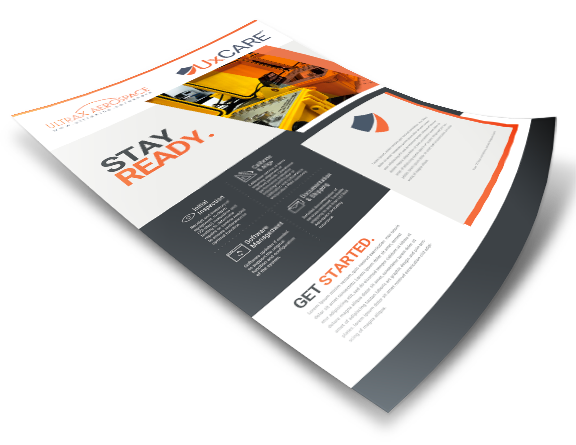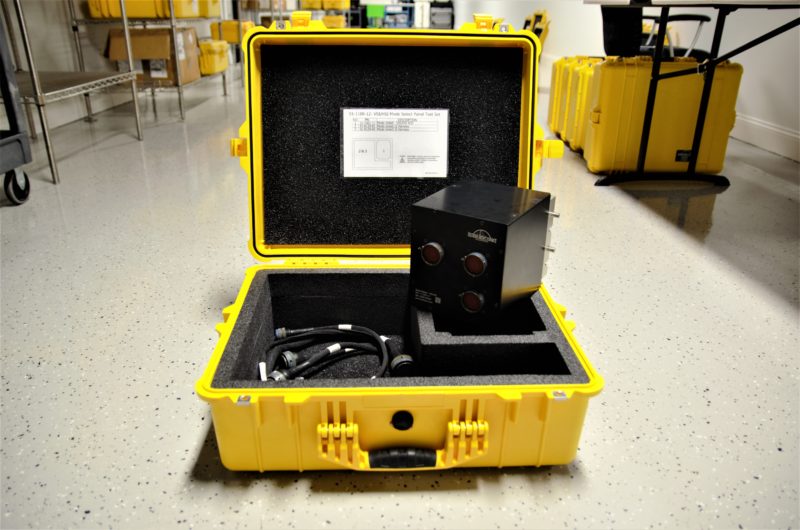 Minimize risk at every level with UxCare. Our experts complete a 72-Step inspection to evaluate your repair and maintenance needs, complete and document repairs and return it to you in like-new condition. UxCare protection offers peace of mind at a lower cost. UxCare provides clear strategy for unplanned repairs to keep you mission-ready.
Download Your Printable Flyer